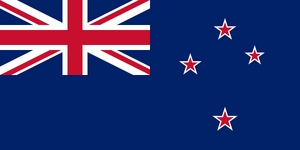 Yesterday, Google New Zealand Blog announced that the Kiwi Street View imagery is scheduled for an update, this time with higher resolution photographs such as those in Europe and Canada. Also, face-blurring technology is planned to be implemented.
The first region to get the new photographs is Auckland, starting this week. So for those of you in New Zealand,
as the
National Business Review
says
, "Brush your hair and avoid massage parlours."