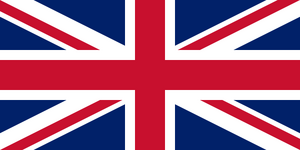 Google Street View vehicles have been spotted on roads
in every section of Great Britain
. When Street View is released for the United Kingdom, it will most likely have coverage all over the country like Australia, New Zealand, and the United States.
Street View for Germany has also been scheduled for Spring 2009, but there have been
some very serious legal issues
that will probably prevent this from happening in Germany and in Switzerland.