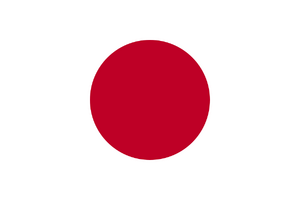 According to Reuters, an educated Japanese group, the Campaign Against Surveillance Society, wants all of Google's Japanese Street View imagery to be completely removed.
Their reasoning, said by Yasuhiko Tajima:
We strongly suspect that what Google has been doing deeply violates a basic right that humans have.
In other words:
We [believe] that [taking pictures] deeply violates [our privacy].