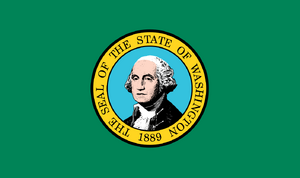 According to CHS Capitol Hill Seattle, a Street View car has been spotted in Seattle, Washington, with the SICK Lasers on top. The two places it was spotted in were at a Home Depot and a parking lot by Starbucks HQ.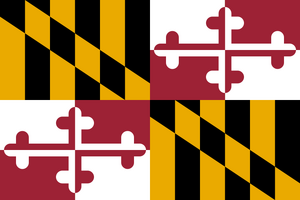 According to an anonymous commenter here on
Street View Stuff
, a Street View car has also been found roaming the streets of Baltimore, Maryland. The car was spotted at the Historic Fells Point of the city. This could mean that the District of Columbia is being Street Viewed, too, but there are higher security risks.