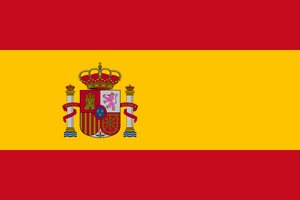 According to Blog Urbanismo, Google has invited some people to a press conference in Madrid, Spain, at the headquarters of Google Spain. The invitation reads,
"Te invitamos a la rueda de prensa de la presentación en España de Street View el próximo martes 28 de octubre en Madrid."
This either means that the conference about a future Spanish release of Street View is going to be hled on October 28, or that, and the Street View for Spain will be released on October 28.
Keep an eye out for Spanish Street View!