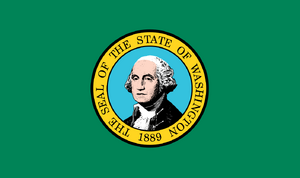 At the Ronald Bog blog, there is a contest ending at midnight tonight, Friday, November 14, 2008.
The object of the contest is to find an interesting picture in the Google Street View feature in the Shoreline, Washington, area. Then send a screenshot of it
to the blog
.
The winning Street View will be voted on by blog readers and the submitter will receive a prize, also voted on by the blog readers.
So what are you waiting for?