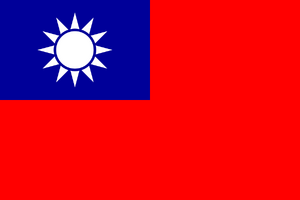 According to DigiTimes, a Google Taiwan managing director has stated that Street View imagery in Taiwan will be online in late 2009.
Street View cars were spotted
in Taipei City, Taiwan, in early October 2008. Taiwanese Street View will be appreciated by tourists who cannot skillfully read Chinese. Well, only if they are smart enough to go to Google Maps.