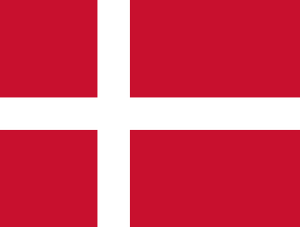 According to The Copenhagen Post, Google Denmark country director Peter Friis released a statement saying that the Danish cities of Århus, Copenhagen, and Odense were being photographed for Street View, as of two days ago.
If true, Denmark will be the nth European nation to have Street View imagery. Then Google will have only n more to go. The current European nations Pegman has visited are:
France
Italy
Spain
United Kingdom
Nederland
Germany already has some coverage, but due to privacy laws, they are not available yet.