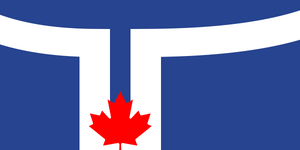 According to the National Post, Google will release its Torontonian Street View imagery within weeks!
Apparently, Google already has Street View imagery from two years ago when the feature was added to Google Maps. Cassandra Jowett writes that Google's cars are acquiring more recent photographs for the locations they had missed.
Here are some of the locations in Toronto spotted by locals:
In the past, whenever a new nation was released on Street View, more than just one city was added. According to this post, Toronto is only one of the eleven cities Google is filming. If it's true that Google's had Canadian imagery since 2007, then it might not be too long before Pegman helps us around the entire Great White North.